Fillers In Carson City, NV
There are many cosmetic treatments available to slow and reverse signs of aging, and did you know many dentists now provide these treatments? Procedures such as Botox and Xeomin, as well as dermal fillers, are important procedures in the fight against aging. Marvel Dental in Carson City NV uses these cosmetic treatments to help our patients look younger.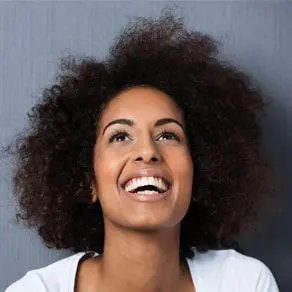 Dermal Fillers
There are many dermal fillers available including Juvederm and Restylane. Dermal filler material is available at Marvel Dental and has been approved by the FDA since 2006 and can help to:
Restore round, youthful facial contours and volume
Plump up wrinkles and fine lines
Smooth out skin
Plump up thinning, aging lips
You may notice results from Juvederm treatment immediately and the results could last up to one year.
Dermal fillers are injected using a tiny needle and treatment is usually well-tolerated. If you are nervous about injections, a numbing spray or cream can be used first if you wish.
Botox, as well as dermal fillers are now available from your Cosmetic Dental Practice, Marvel Dental. Why not save yourself a trip to the dermatologist and visit your dentist instead? For more information about dermal fillers and other cosmetic dental and facial services call Marvel Dental in Carson City NV today (775) 884-3322!